Destin & 30A Property Management
Our goal is for you to enjoy your vacation home, stress free. At Harmony Beach Vacations, we understand your rental is not only your home away from home but also it is also an investment for your family. For more information regarding our Destin and 30A property management services, please inquire about our services below, and we will be in touch shortly.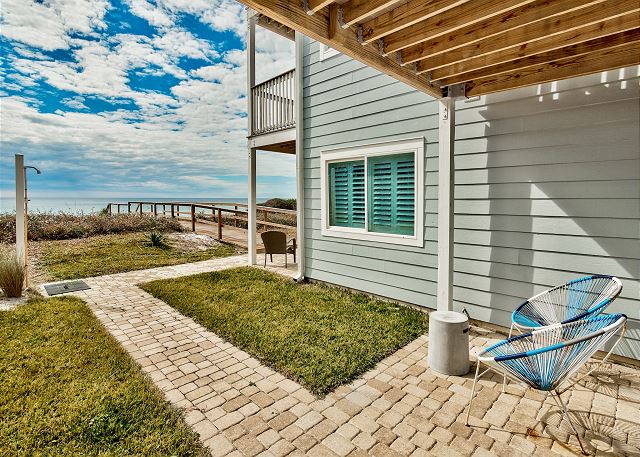 We'll Build Your Clientele
---
We want you to be able to relax and enjoy your vacation home while we do the work and provide you with a revenue stream. As your Destin property management company, our responsibility is to properly screen your guests and develop a positive relationship to build your properties' clientele.
Become An Owner
Inspected & Maintained
---
Harmony Beach Vacations takes our job as the eyes and ears for your property very seriously. We inspect the property after every guest and then again after each clean. We also have quarterly maintenance and up keep inspections that are performed on each property. Our goal is to know our properties and to know our guests that are staying in your beautiful vacation home.
Inquire About Our Services
For Property Owners
---
Learn more about our property management programs available in Destin and along 30a with our tips and tricks!